Select Saturdays 9 a.m. - 4 p.m.
Come join us once a month for a day retreat at Richmond Hill with our continuing series, Art and Spirituality. Take a day for yourself in our inspiring art space surrounded by our labyrinth and beautiful garden for prayer, fellowship, while getting in touch with the Divine using your style of creativity. We are all seekers and artists in our own way. Come and see how the spirituality of art works in you.
Brenda Giannini, facilitator, hopes to open us to the sacred dimensions of our lives through the gifts of the visual arts. This series endeavors to help you walk closer to God in the present moment by listening to your inner voice and tapping into your creative spirit. We will look at various art forms throughout the year and create our own works of art in the prayerful quiet of Richmond Hill.
Suggested donation $30.00 includes lunch and art materials. Contact Mary Lewis at Richmond Hill to register (804-783-7903 or retreats@richmondhill.org).
When we engage in the arts, we dip into our souls to discover deep pools of wonder, breath-taking gifts of beauty, and quiet revelation. As we create, we are invited into playfulness, poignancy, and surprise---energies that renew us and revitalize our sense of purpose.
Recent & Upcoming
Enjoy a great start in the studio… Join us in a creative retreat in the inspiring, prayer-soaked walls of Richmond Hill.  Slip into the...
Past Programs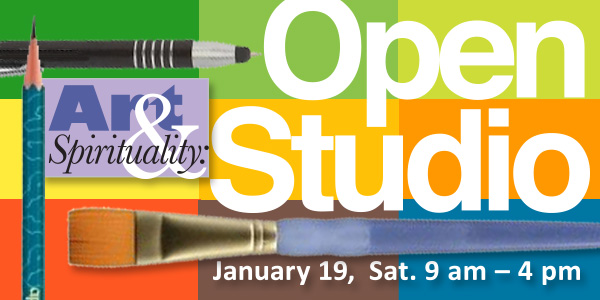 Enjoy a great start in the studio… Jump start your New Year with a creative burst. Join us in a creative retreat in the...