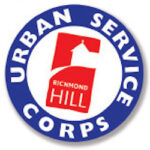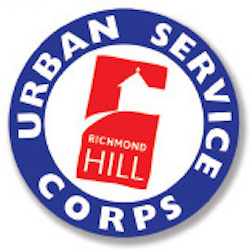 The Richmond Hill Urban Service Corps is an opportunity for servant leaders to engage a one-to-two year commitment living in intentional Christian community and working for the healing of metropolitan Richmond.
In addition to fulfilling residential duties, Urban Service Corps interns serve on various other projects in the residential and metropolitan communities including, though not limited to, facilities management, cooking, social media outreach, church mobilization, the Micah Initiative, and the Armstrong Leadership Program.
As a part of their discernment, interns also help to lead prayers, host retreats, and participate in intentional formation activities.
Beginning each August, four servant leaders will join the mission.
Applications open in March and are due on June 1.
To inquire or apply, please contact Rev. Joel Blunk (804-783-7903 or jblunk@richmondhillva.org).